PDX EYE CARE TEAM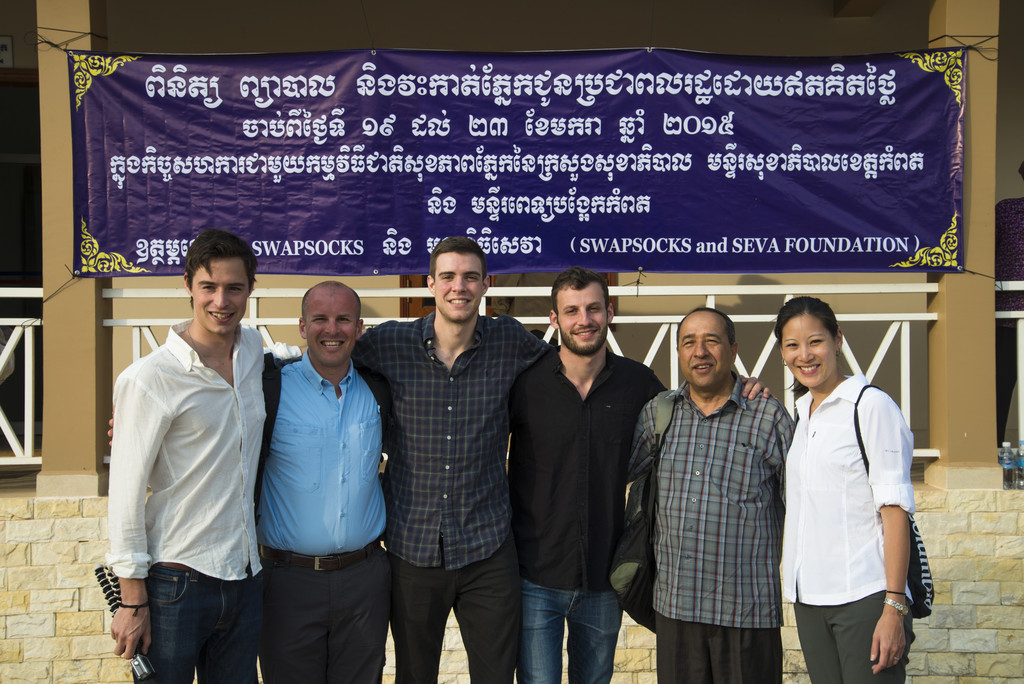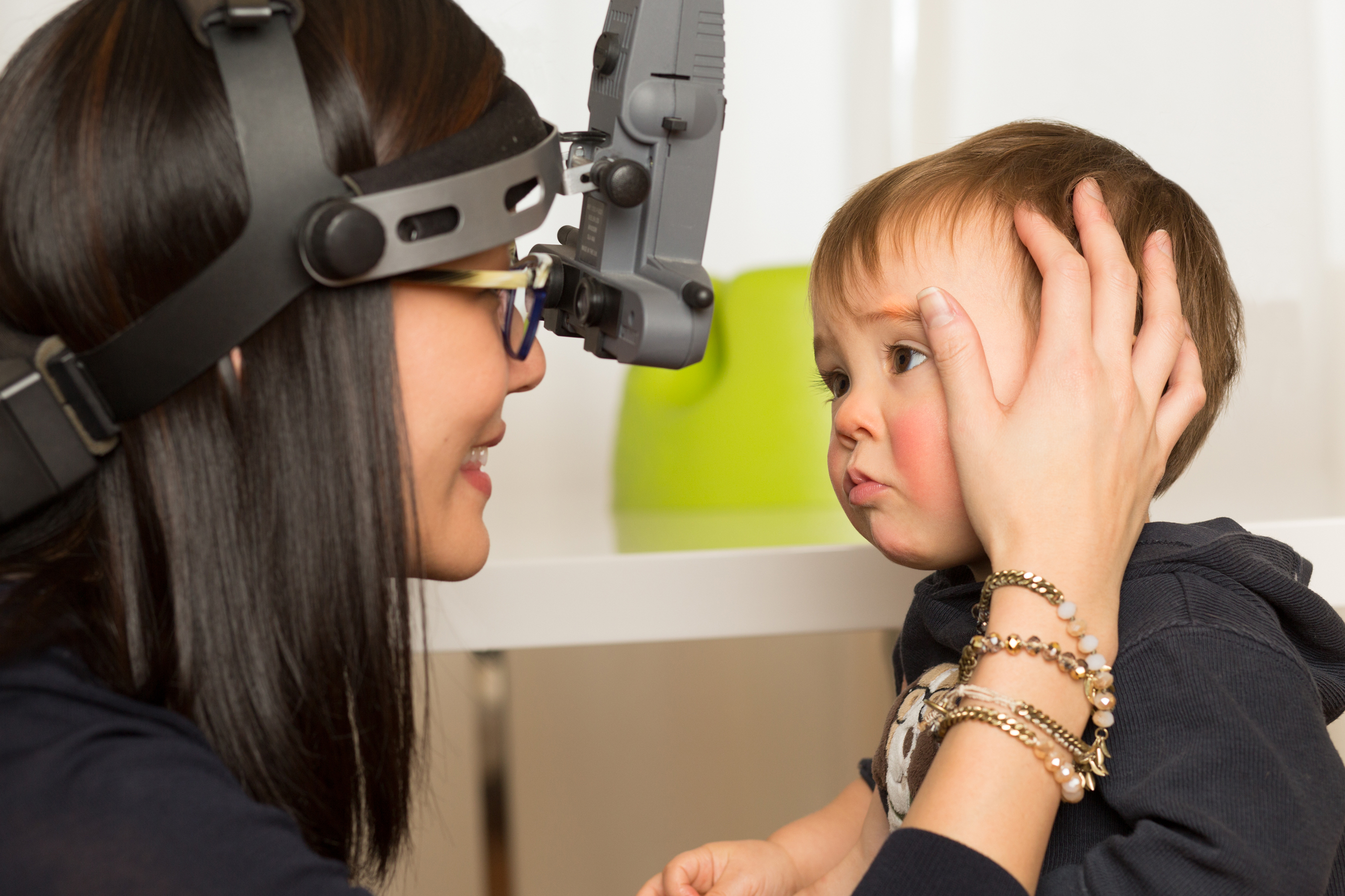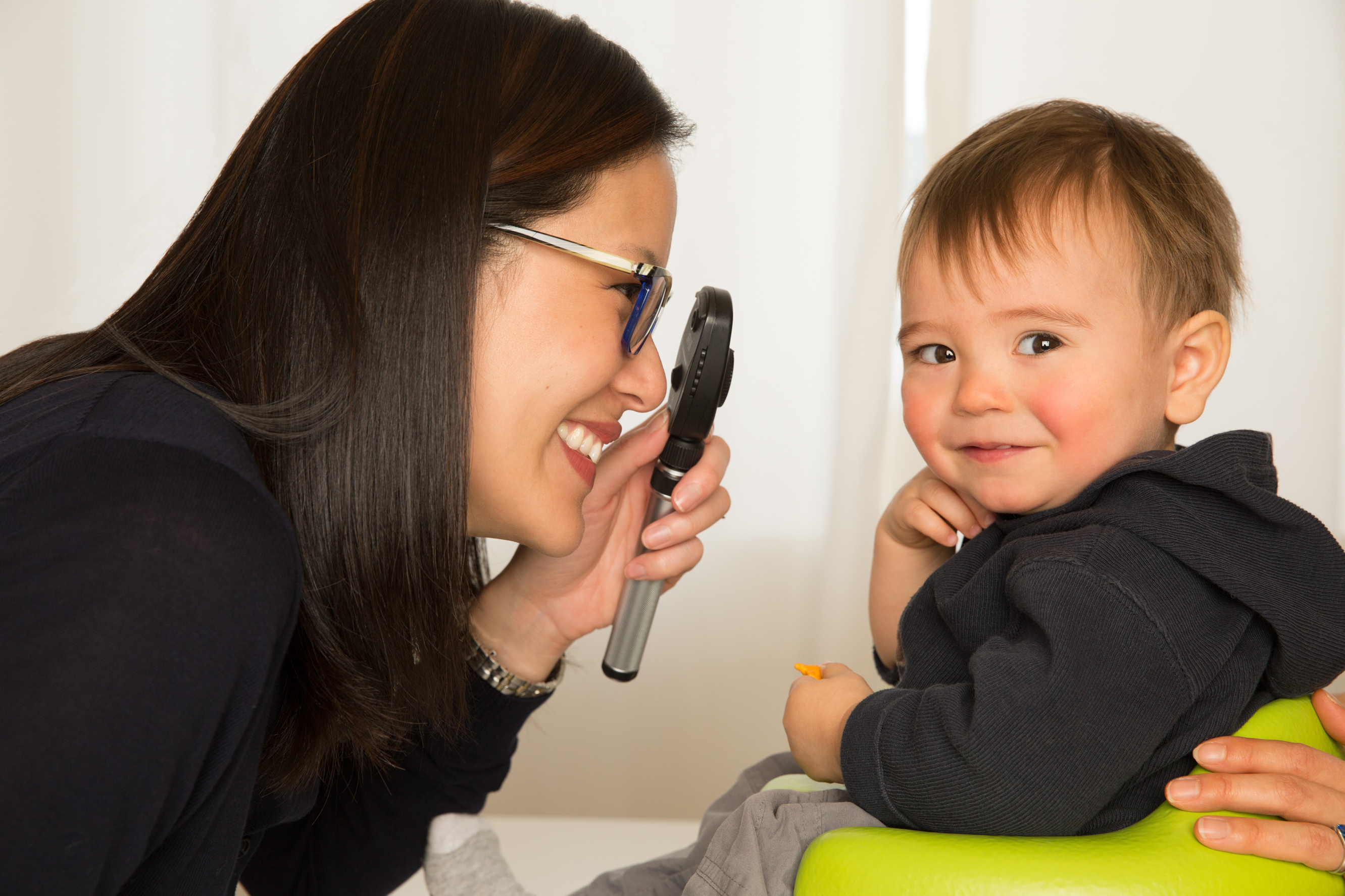 Our Mission
Practice With Purpose; locally and globally.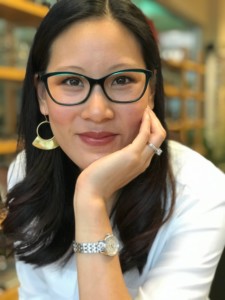 Portland Optometrist Annie Bacon grew up in Beaverton, Ore., graduated from the University of Oregon with a Bachelor's of Science, and earned her Doctorate of Optometry from the New England College of Optometry in Boston, MA. Upon graduation, she was recognized and awarded the Practice Management Award of Excellence by Marchon. After being wooed into returning to Portland, Dr. Annie married her college sweetheart at the Lan Su Chinese Garden in Portland, Ore. Dr. Annie's personalized approach allows her to develop long term relationships with her patients and she is grateful for the opportunity to provide Optometry services to her friends and neighbors of the Portland community.
Dr. Annie Bacon is passionately active and cares deeply for her community. Most notably, she is a member of American Optometric Association, Oregon Optometric Physicians Association and has worked with the Junior League of Portland's Stop Human Trafficking Committee where she helped shine a spotlight on a terrible epidemic. She has been active in her sorority's alumni association, Professional Eye Care Associates of America, the American Diabetes Association and various other professional organizations. As a Court Appointed Special Advocate (CASA) for the Department of Health and Human Services, Dr. Annie has advocated on behalf of Portland children. She is committed to fighting the inequities of children. Dr. Annie is also a founding member of the Oregon Women's Foundation.  This commitment to her community is a reflection of the passion Dr. Annie brings to her patient care.

Career Opportunity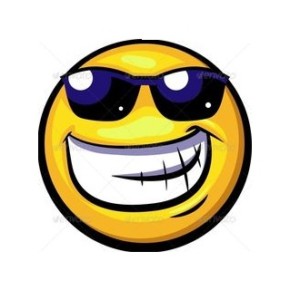 Are you an experienced Eye Care Professional? Are you an amazing individual and an even better teammate? Are you a problem solver? Eye Department eye care & eyewear is looking for high character individuals to add to our team.  Please take some time to review our website, social media accounts and online reviews to better acquaint yourself with our practice. Our mission; To Practice with Purpose; Locally & Globally is not just a marketing phrase created for feelgoodery. Practicing with Purposes is the foundation for everything we do at Eye Department. If you feel confident in your professionalism and think we may be a good fit, we are interested in meeting you. Please feel free to send us your resume, tell us about yourself and let us know how you can help us help our patients. Send us an email: team at eyedepartment.com.