EYE DEPARTMENT EYE CARE AND EYEWEAR
February 21st, 2019 11am to 5pm
921 SW 16th AVE, PORTLAND, OR 97205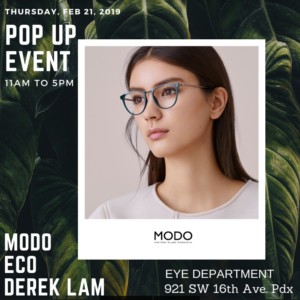 MODO EYEWEAR Will be showcasing the latest eyewear for 2019. Stop by Thursday Feb 21st between 11am and 5pm to enjoy the entire collection.
Modo Eyewear has become a tremendous partner at Eye Department Eye Care and Eyewear.  We were introduced to Modo Eyewear through the Seva Foundation. For those who don't know, the SEVA Foundation is an amazing organization that provides sight correcting surgeries to the world's most vulnerable citizens. Beyond the immediate impact of providing millions of vision surgeries aroudn the world, the SEVA Foundation trains local agencies and organizations to become self sustaining service organizations. By providing education and training to locals, the SEVA Foundation is able to expand their impact and provide opportunities to the communities they work with.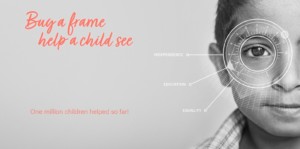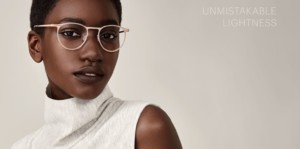 We are huge fans of Modo Eyewear, both optical and sun glasses. The craftsmanship is fantastic and they are incredible comfortable. Modo Eyewear has created eyewear to fit most patients. The Block Titanium eyewear collection by Modo provides stability, form and function and an incredible value. The Paper-Thin Titanium collection provides patients with cutting edge design made of Japanese Titanium that can support thicker prescriptions and cut down on frame weight. The paper-thin frames are super lightweight and comfortable.
THE MODO STORY
PHILOSOPHY
Modo Eyewear is driven by a passion for finding the optimal balance of form and function. Inspired by the precision of architecture, Modo works with lightness and strength, structure and fluidity. By merging innovative materials, new technologies and purist designs, Modo is able to offer you unparalleled lightness and lasting quality.
HERITAGE
Born in New York in 1990, MODO is a global brand with offices in New York, Milan and Stockholm. Using the cities Modo Eyewear lives and works in to shape their collections, Modo unites the progressive spirit of New York, Italian craftsmanship and Scandinavian minimalism in perfect harmony.
PURPOSE
In 2016, Modo Eyewear launched the Buy a Frame – Help a Child See program in collaboration with SEVA Foundation. Today Modo Eyewear has helped more than 650 000 children in India to see by offering free vision screenings, prescription glasses and corrective treatments. Modo Eyewear is proud to be an eyewear industry leader in social responsibility.