Maui Jim Sunglasses are better than the rest?
Maui Jim are known for delivering some of the best sunglasses on the market today. If you are looking for Maui Jim sunglasses in Portland Oregon, you should strongly consider going to Eye Department in the authorized Maui Jim stockist in SW Portland, Oregon so that you can make sure the sunglasses you are receiving are 100% authentic.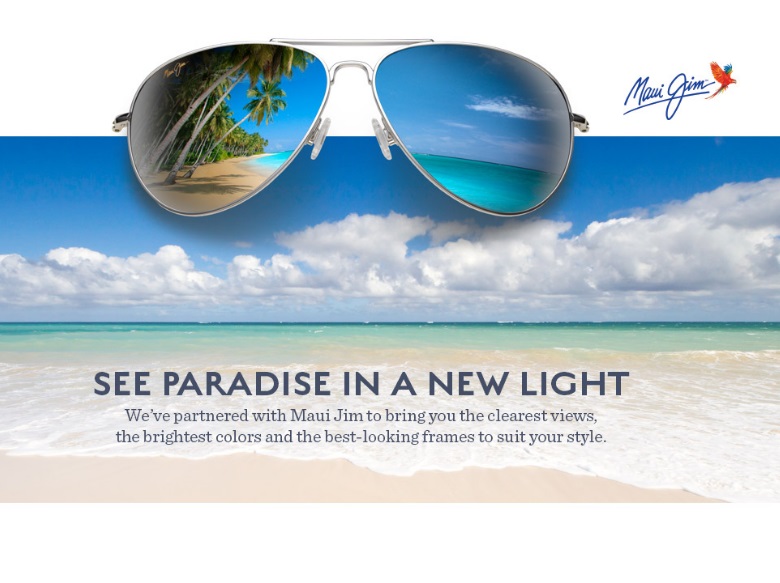 Why are Maui Jim sunglasses better than the rest?
One of the best parts about these sunglasses is that they also come in prescription style glasses. With a wide range of frames and lenses to suit your style as well as the option for polarized or transition lenses, you can enjoy Maui Jim glasses which are made for your prescription. Just go to Eye Department in Portland, Oregon and find out whether prescription Maui Jim sunglasses are available in your prescription. Do remember to bring you prescription. If your prescription is expired, Portland Optometrist, Dr. Annie Bacon is accepting new patients and most vision insurances. Scheduling your eye exam online is as easy as visiting www.eyedepartment.com
The main reason that Maui Jim Glasses are the best is that they were purpose built for the beach. The company got started on the beaches of Lahaina Hawaii. They were so the first to incorporate technology that could block out harmful UV rays and a special polarized plus2 lens design. There are now more than an astounding 125 styles of glasses. Every single one of the glasses offered through this company is polarized to protect from UVB and UVA rays.
Why are Maui Jim Glasses so expensive?
We consider Maui Jim sunglasses as an investment in your vision. Sunglasses are similar to other medical devices where quality of construction differentiates them from the entry level products. Maui Jim sunglasses provide color, clarity and detail like you've never seen. The proprietary 9 layer coating system includes the highest technology polarization on the market. Every Maui Jim sunglasses is made to create the most optimal visual performance available for the wearer.
Maui Jim sunglasses are warranted to the original purchaser for two years from the date of purchase against any defect in materials and workmanship. Nose pads and temples are free as long as the parts are available. Maui Jim will repair or replace at our option, any pair of Maui Jims found to be defective and exclusive of damage caused by improper or unreasonable use.
-Maui Jim sunglasses have PolarizedPlus2 technology that elimates 99.9% of glare, enhances color and contrast and promote eye health.
-History: With a company that dates back to 1980 and a brand that dates back to luxurious Hawaiian beaches, this is a company that was born from the surf.
– Style: With a vast array of styles these are extremely desirable glasses for any style profile.
– Quality: All of the frames are built out of superior materials and these glasses are built to last.
– Superior 9 layer rare earth mineral lens coatings provide superior protection: Glasses are built for superior protection from UVA and UVB rays and Blue light.
Contact Eye Department today at 503-227-0573 if you want more information about Maui Jim Glasses in Portland Oregon.
Summary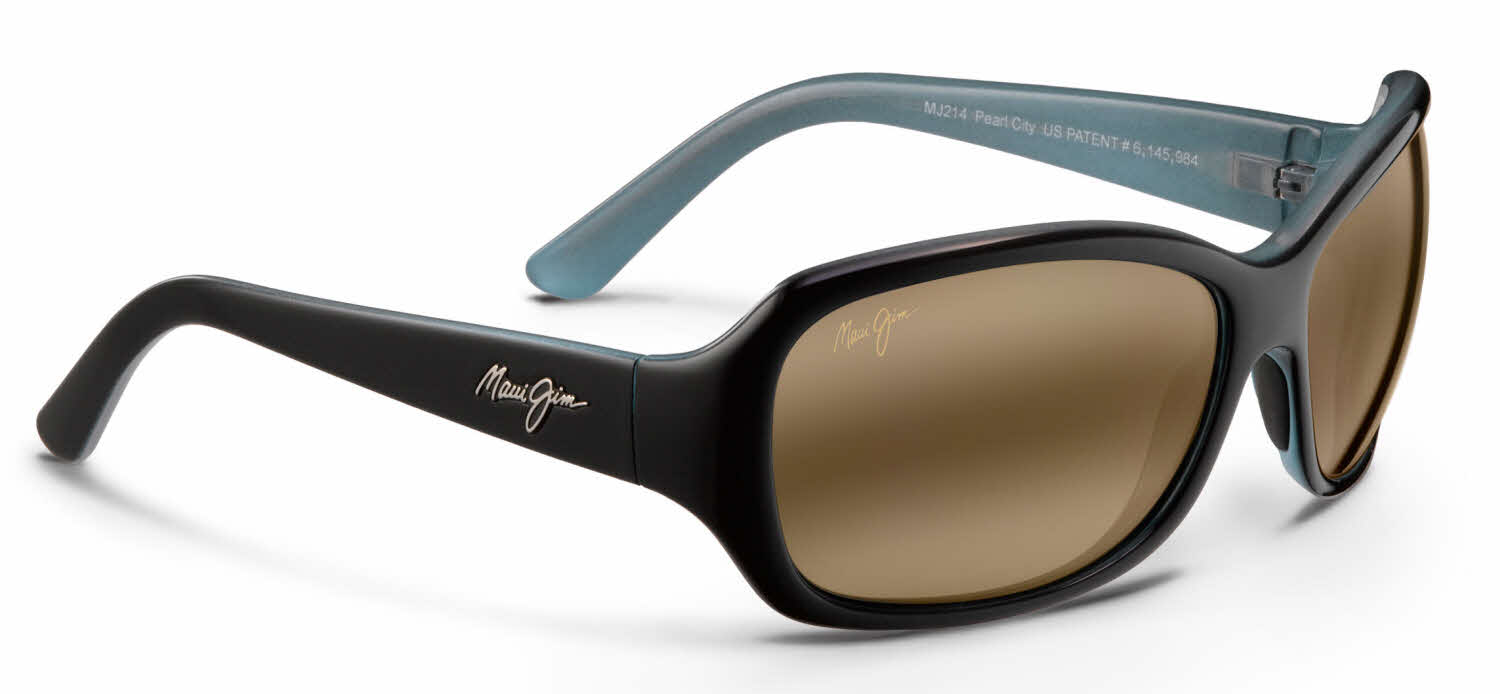 Author Rating





Brand Name
Product Name